Most of our cricket games are 3 hours long and sometime they might extend beyong that (additional drink breaks, ball lost, injury breaks, super over...). That makes the videos long and for someone wanting to see the video it starts challenging their patience and might even get boring. To eliminate that we started editing our game videos to remove "white spaces" in our videos and over many videos we seem to have found some things that work very well. I am writing this post to share the tips and tricks that we use to edit our videos.
Follow the link to watch an edited game (DO WATCH THE LAST BALL) - i11 Vs Chennai - Nov 2019 @ Northgate, Fremont
In Team i11 we think recording our games is a great way to cherish all our cricketing moments and it also serves as a way to help improve our game. We spend quite a bit of time time analyzing the footage, trying to identify and correct our batting technique, stance, footwork, shot selection etc. And there is nothing like going back in time and watching your team's sweet victory once in a while.
Challenges
Here are some of the challenges in our videos
They are lengthy - every video is at least 3 hours long
They take up huge amount of space - each game video is about ~36GB on 1080P resolution
Uploading to YouTube takes forever - YouTube takes longer time to process and make it available in HD mode.
Non informative - Don't know bowler or batsmen's name, no score available.
For the above reasons and many other, it is always recommended to edit your videos, make them short, add information like score details so that it is fun to watch.
IMovie on Mac
I use iMovie software on Mac to edit the videos. Typically I end up spending up to 2 hours in editing a game and here is a step-by-step process I use to edit a game video.
Step 1: Importing the video to iMovie
iMovie has the concept of project media and workspace. You will see a big "import media" button, click that and import your game video. To start editing this imported video, drag the videos to lower half of edit screen "Drag and drop video clips.."
Step 2: Auto fix video quality and sound
Before editing the video, you might want to consider auto fixing your video & audio quality. Select all the videos which you just dragged and click the "magic wand" button to auto fix. It is important perform this step in the beginning before you start editing your video.
Step 3: Cut the unwanted video
This is most crucial step to reduce the length of the video. Usually, I edit out the part where a bowler is walking back to his bowling mark after bowling a ball. On average, bowler spends 15-20 seconds in between the balls which can be removed. So the tool you need is COMMAND + B which is cut tool. Select a portion of the video and try COMMAND + B to chop that section. You have to do this after every ball. Do not forget to use the "settings" slide bar to adjust display frame rate on iMovie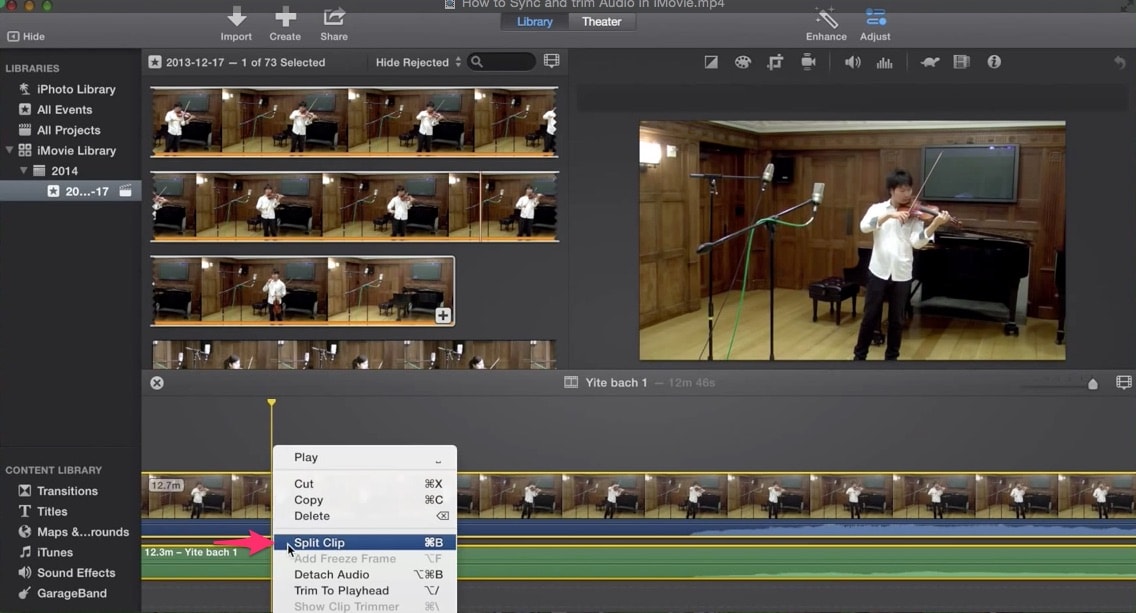 Step 4: Overlay audio, text (scores)
This is my favorite part to add information in the video about player's name, scores, dismissal, overs remaining, equations etc. to make the video informative. On the top of the bar there are Audio & Title sections. Under each of them you will find lot of templates. Try selecting a audio clip and drag in on to your video at the bottom. Experiment by adding reducing/increasing the length of audio clips.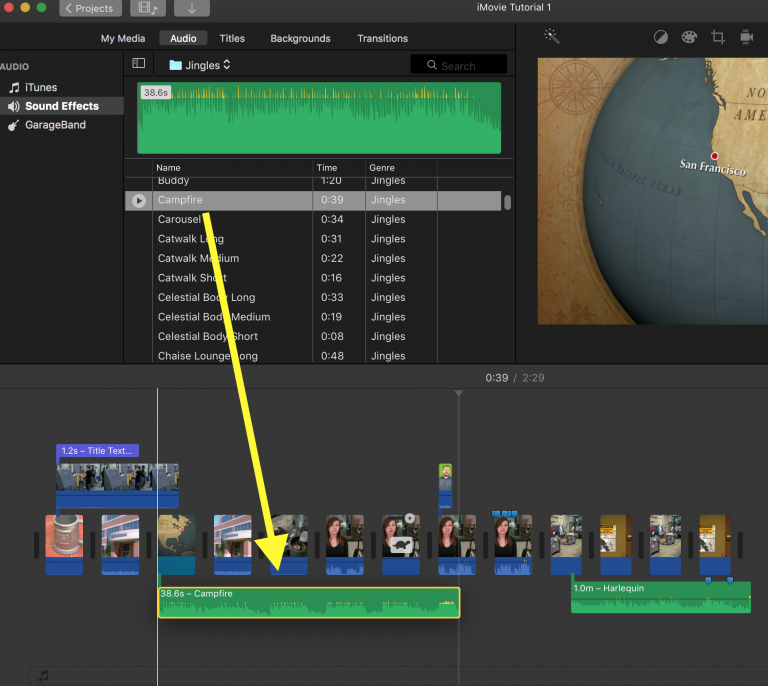 Step 5: Export the video
Once you have edited the video, added the text titles with scores, final step is to export the video.
Go under File -> Share -> File... . You will land up on a screen.
Select resolution as 1080p, Quality as High, Compress as Better Quality
Click "Next..".
This step will take a while to finish and you will see final video ready to upload for YouTube.
Thank you & Go i11
Thank you for taking time read this post and hopefully you find these "tried-and-tested" tips useful. Hopefully it will motivate more teams to record every game you guys play and others watch your games. Truly there is nothing like capturing your team's best moments.